Dogs, Cats or birds. Pets are all different and have individual wishes and cravings.
My name is Jodi and i am passionate about animals.
Do you have issues with your pet sometimes? We do to 🙂 
In our blog we try to present different topics that may help you to get a better understanding about your pets needs.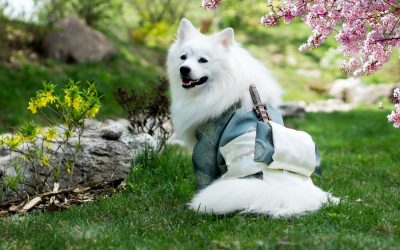 Wild flowers are known to have many good qualities. We have been using them for a very long time - whether in the kitchen, as an alternative healing method for diseases, wounds or other ailments, or for our animals. They can have a very positive effect on the organism...
Location
We are based in
Detroit, MI 48209
Contact
info@onestop-petshop.com
Hours
M – F : 8am–5pm
Sat : 11am–6pm
Sun : Closed